BULLET 3 PROTEIN SKIMMER
by Precision Marine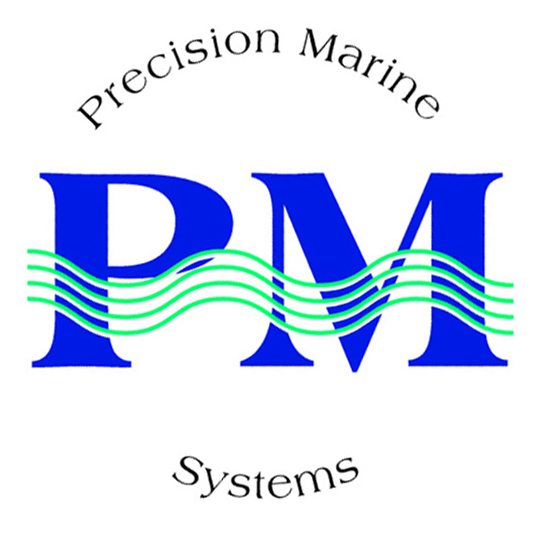 Precision Marine protein skimmers are second to none! The minute you open the box you'll see why. Only a few manufacturers
offer the machining and craftsmanship that Precision Marine does.

With a realistic capacity of 400 gallons, you will be amazed of the amount of skimmate this skimmer will produce.
Between the skimmer cup and riser there is 18" of area that will fill completely with foam.
Be sure to choose the right pump to fully appreciate it's performance.
Specifications
Overall Height: 32"
Base Dimensions: 6.75" x 10"
Inlet/Outlet Size: 1'' SOC/2" SPGT
All Cast Acrylic Construction
Includes High Quality 2" Clear PVC Gate Valve
Ozone Compatible (includes port)
Waste Collector Compatible
Built to the Precision Marine Quality Standard!
Pump Recommendations:
Pan World 150PS
Iwaki MD55RLT
All-New 5th Generation Injector
Capacity: 400g