BIOLOGICAL CLARIFIER +
SLUDGE REMOVER AND CLARIFIER
CLICK THE PRODUCT PHOTO TO VIEW SIZE OPTIONS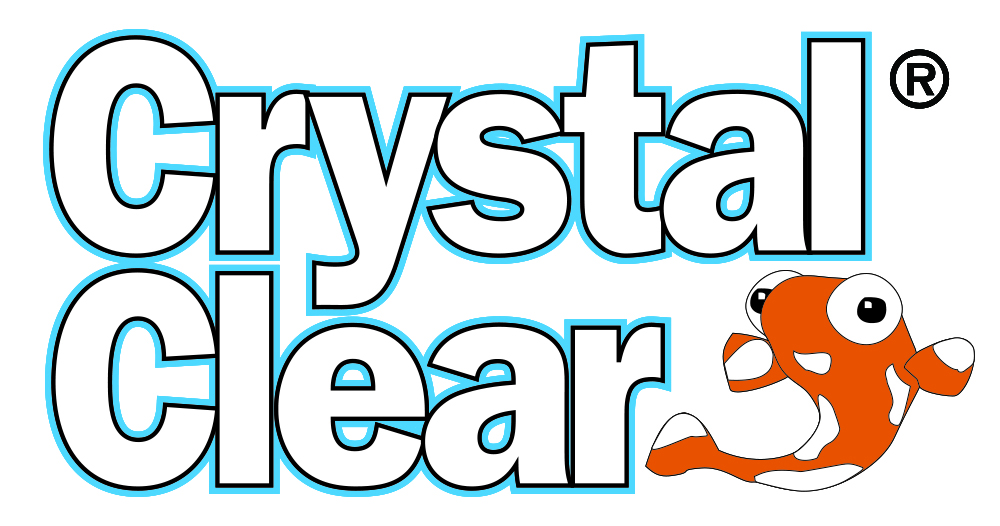 CrystalClear Biological Clarifier Plus is an all-natural, freeze-dried bacteria and enzyme complex formulated to remove nasty water and organic sludge.

Removes Sludge & Odor Fast, Breaks Down Dead Algae, Leaves & Debris
Safe for all Aquatic & Domestic Animals

Biological Clarifier +® naturally removes sludge, odor, debris and decaying leaves with billions of bacteria colonies and 6 added enzymes. The result is a cleaner pond, healthier fish, improved dissolved oxygen levels and reduced ammonia levels.

Biological Clarifier +® contains Activated Barley and is the only product that utilizes a patented process to combine bacteria cultures on barley. In tandem these ingredients help to remove and control sludge, odor, grime & debris.

2 lb. - Treats 32,000 gallons
6 lb. - Treats 96,000 gallons